NOVEMBER 22-27, 2021
BAHA MAR CONVENTION CENTER
All game times are Eastern
2021 Nassau Championship – Nov. 22-24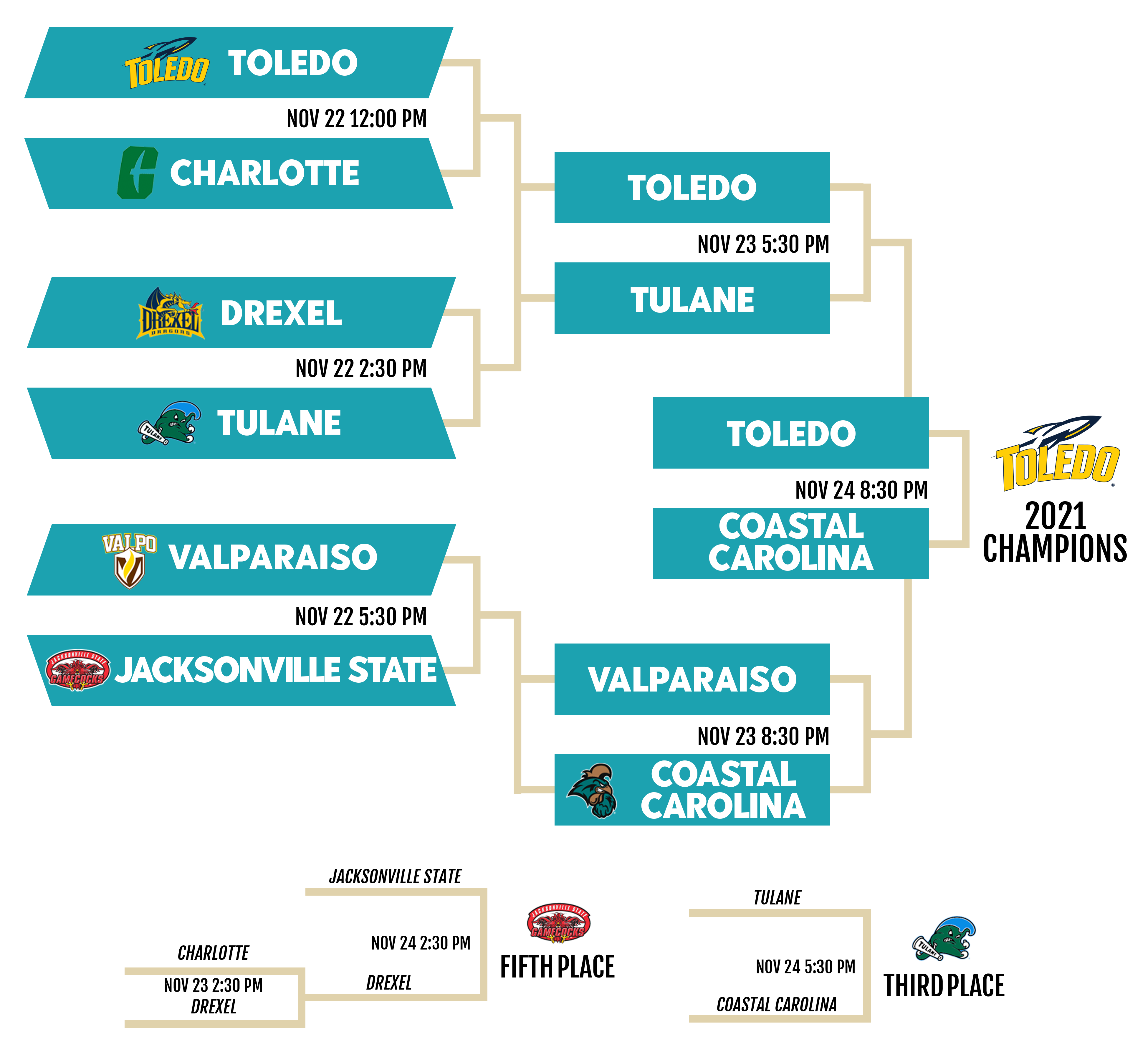 All games of the Nassau Championship will be broadcast on FloHoops
2021 Pink Flamingo Championship – Nov. 25-27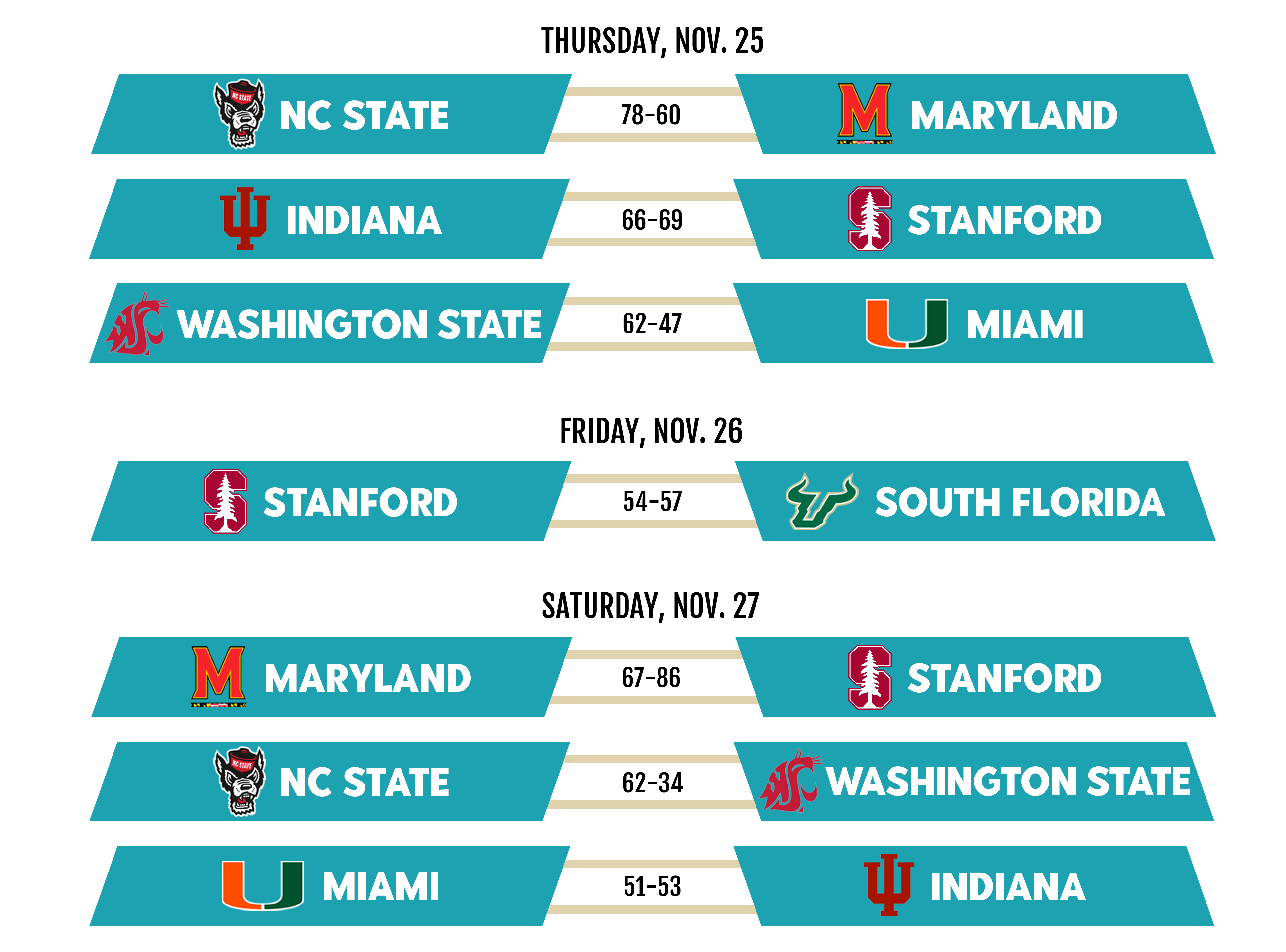 All games of the Pink Flamingo Championship will be broadcast on FloHoops
2021 Bahamas Championship – Nov. 25/27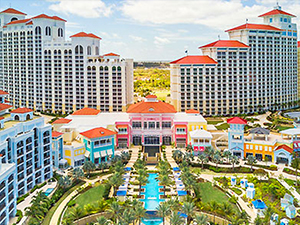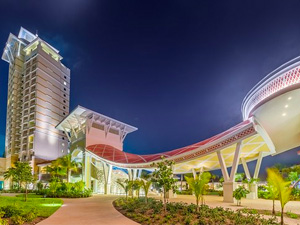 Baha Mar Convention Center
We welcome fans from all teams to join us in the Bahamas. Click here for a list of all cities that fly direct to Lynden Pindling International Airport (NAS) in Nassau, Bahamas.
BAHA MAR ROYAL BLUE GOLF COURSE
Want to play golf while at Baha Mar? Email RoyalBlue@bahamar.com and mention "Baha Mar Hoops" for a special discount on golf at the resort's Royal Blue Golf Course.
Baha Mar's Travel with Confidence Program commits to a resort guest testing positive during their stay that Baha Mar will provide courtesy suite accommodations and a daily dining credit of $150 per person staying in the suite, per day, for up to 14 days following receipt of the positive test result or, if earlier, when the guest receives a negative COVID-19 test result. Should the guest be a U.S. resident and need to return earlier than the required quarantine period, Baha Mar will provide private air travel to return the guest and their immediate family (up to four additional people, occupying the same room as the covered guest) to the U.S. mainland, free of charge.