@BAHAMARHOOPS
LIKE | FOLLOW | INTERACT
BAHA MAR HOOPS TOURNAMENTS
NOVEMBER 17-26, 2023
BAHA MAR CONVENTION CENTER
2023 Bahamas Championship – Nov. 17/19

2023 Pink Flamingo Championship – Nov. 20/22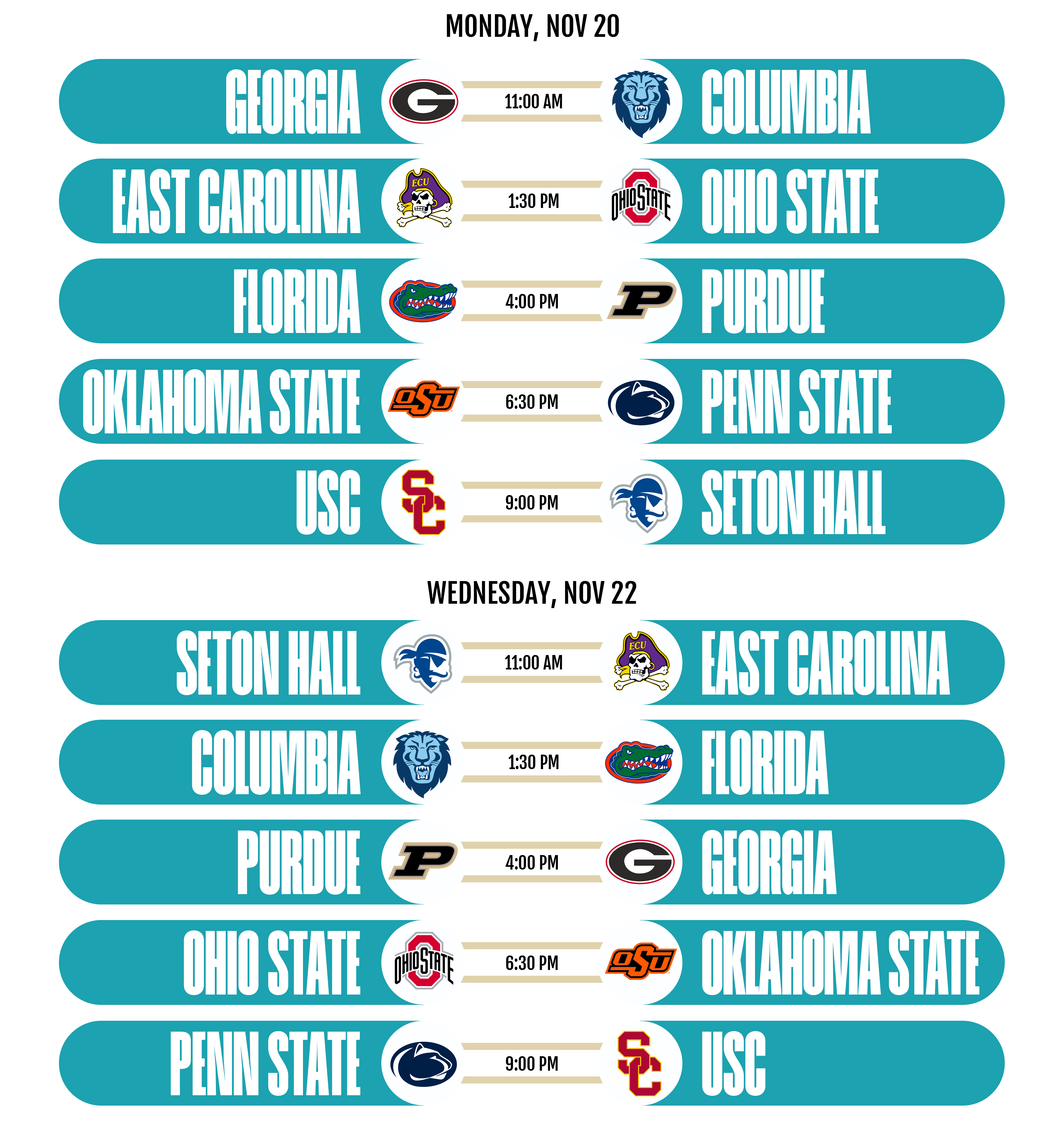 2023 Nassau Championship – Nov. 24-26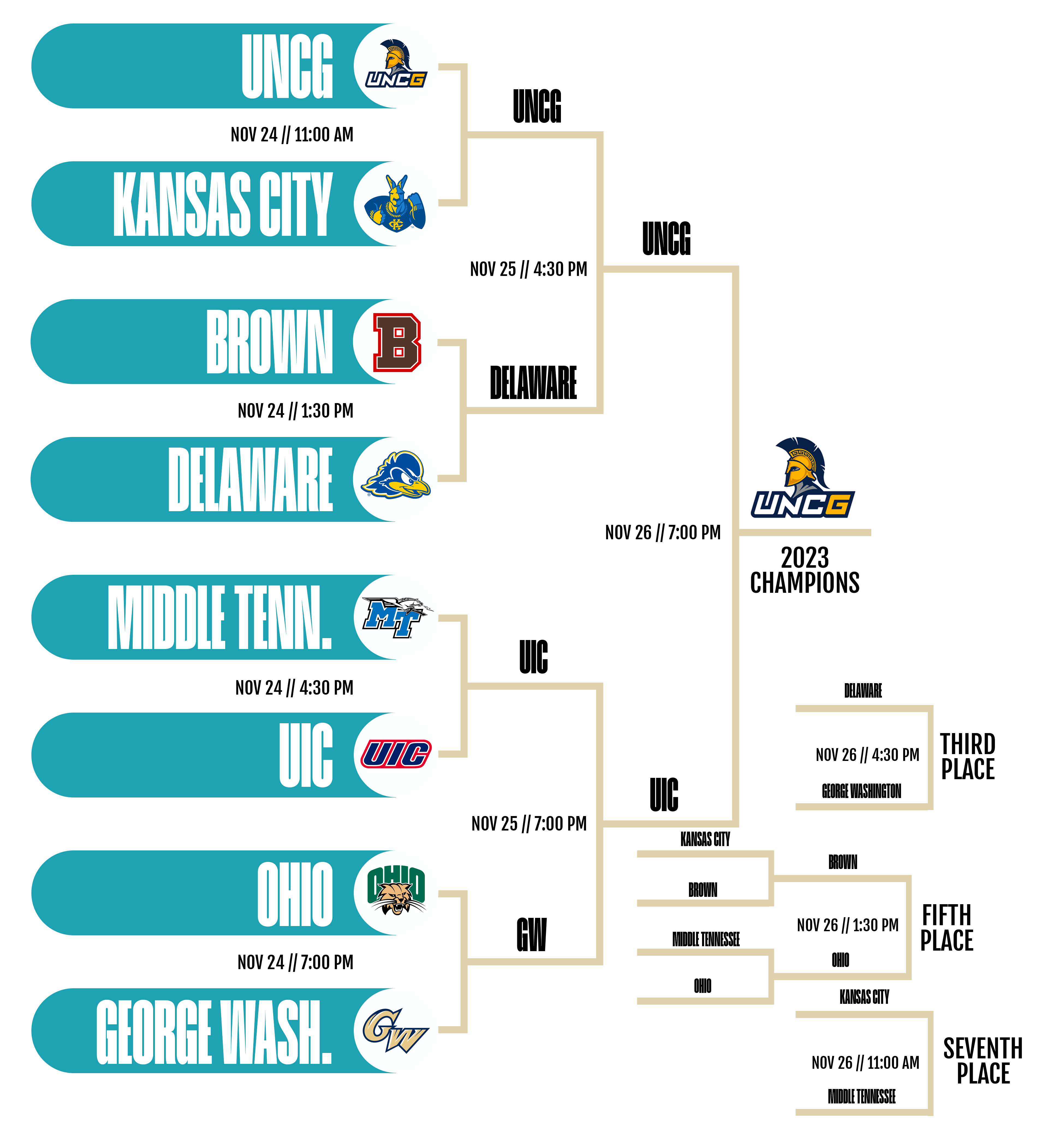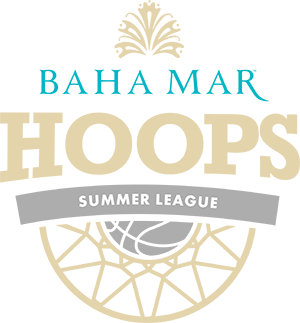 AUGUST 6-10, 2023
BAHA MAR CONVENTION CENTER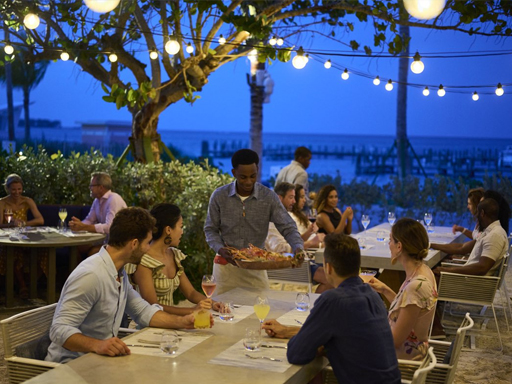 Packages include rooms, courtside tickets, airport transfers and breakfast vouchers
We welcome fans from all teams to join us in the Bahamas. Click here for a list of all cities that fly direct to Lynden Pindling International Airport (NAS) in Nassau, Bahamas.
Fans needing rental cars should through Hertz, the Official Rental Car Company of Baha Mar Hoops, to receive special event pricing. Please email Sidne Stubbs at [email protected] for rates.
BAHA MAR ROYAL BLUE GOLF COURSE
Want to play golf while at Baha Mar? Email [email protected] and mention "Baha Mar Hoops" for a special discount on golf at the resort's Royal Blue Golf Course.